sustainable education foundation
From Brain Drain to Brain Gain
Helping local students connect with industry experts and academics around the world
explore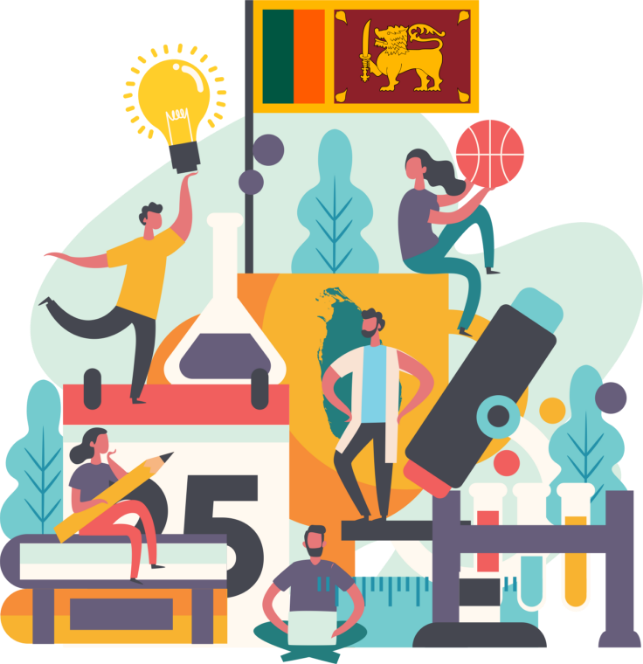 Our mentors and speakers are from
*









You could be a student, an expert or a volunteer. At SEF, we have something in store for everyone!
Interact directly with industry experts and academics that are hard to reach and exclusive via OneLive to gain valuable perspective and insight on how to customise and innovate a new career path for you.
1 to 1 premium mentoring by industry experts and academics across the world.
Exposure to postgraduate, internship and job opportunities. 
Gain exposure to your work and projects.
Teaching/mentoring experience.
Ability to make an impact on the Sri Lankan education system.
Chance to connect with young talent in Sri Lanka.
Develop In demand, skills needed for the job market when you graduate.
Working with a diverse international community/experience in managing a diverse international community.
Exposure to startup work culture.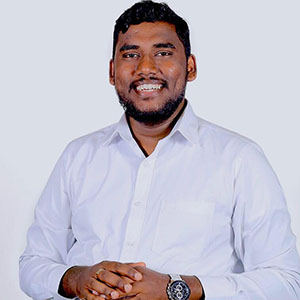 Its great to work with your team and I wish you good luck. Its a great opportunity for me to share my stories with upcoming entrepreneurs and I believe you will keep your great service to motivate the rest.
-Sanmugathasan Prasanthan-
CEO/ Founder, IT Signature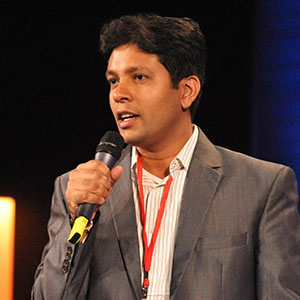 I believe that education should be free and accessible to everyone! Great to see many initiatives by the SEF community - especially their efforts to encourage the young generation in Sri Lanka to achieve not only in the domestic settings but also in the international level. I wish SEF all the best, keep up the good work!
-Nimesha Ranasinghe-
Assistant Professor, University of Maine, USA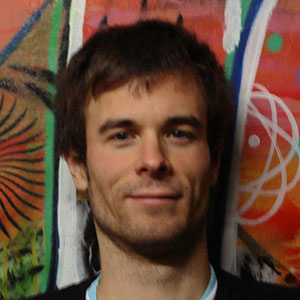 SEF professionally organized a lecture I held about Advancements in DNA Sequencing, Bioinformatics and Cancer research. I was more than satisfied and amazed, especially about their strong efforts, devotion and philosophy of providing free education to the wide range of population. Hope the idea will be spread world wide.
-Vladimir Kovacevic-
Bioinformatics Analyst, Seven Bridges Genomics