From Brain Drain to Brain Gain
sustainable education foundation
Helping local students connect with industry experts and academics around the world
explore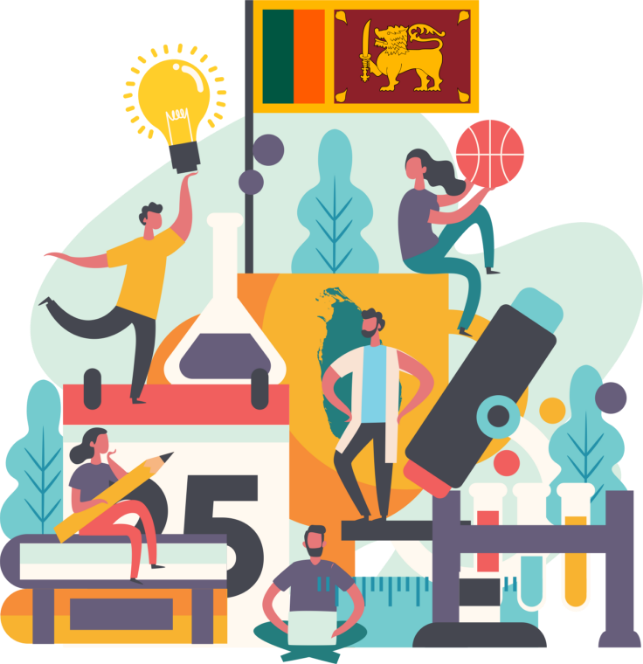 Our mentors and speakers are from
*









2016

We see a problem

Our Founder Dr Akshika Wijesundara notices a gap in the Sri Lankan higher education system where undergraduates lacked mentoring opportunities to achieve their career growth.

2017

SEF is born

The Sustainable Education Foundation is launched with the aim of building a connector platform to bring Sri Lankan subject matter experts in academia and industry to build a more sustainable education ecosystem in Sri Lanka.

2018

Expanding our reach

Our three flagship programs, ScholarX, International Research Council and OneLive are launched.

2019

Solidifying the base

We continue to deliver our flagship programs as we refine our operating rhythm and build our 10-year strategy looking forward to 2029.

2020/21

Growth and Expansion

Expand our flagship programs offering to multiple stakeholders and experiment with new programs to address more problems faced by undergraduates in Sri Lanka.

2022

Where we are today

Taking our programs mainstream, we launched a digital platform to extend our ScholarX program with minimal intervention from the SEF management. We look forward to expanding the platform to other areas serving more stakeholders.

2022/29

Beyond 2022

Our ultimate goals are to

Provide an end-to-end digital solution for the operations of SEF,
Provide suggestions to educational policymakers in Sri Lanka to improve the educational landscape,
Develop a STEM research facility in Sri Lanka that can produce high-tech startups with the help of the global Sri Lanka community, and
Increase the percentage of Sri Lankans going for higher studies, working in world-leading companies, and founding future defining companies.
At SEF, we have something in store for everyone!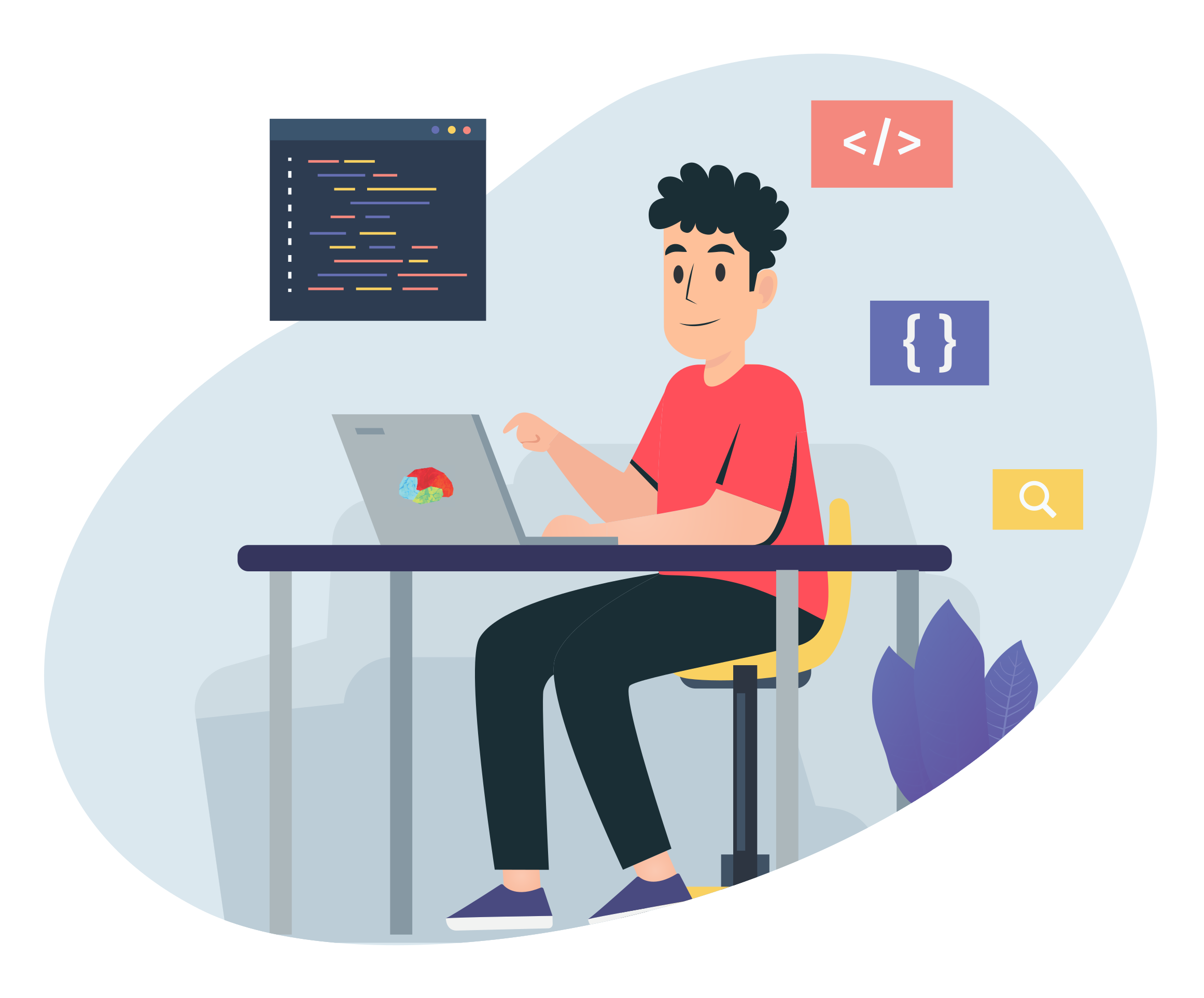 Students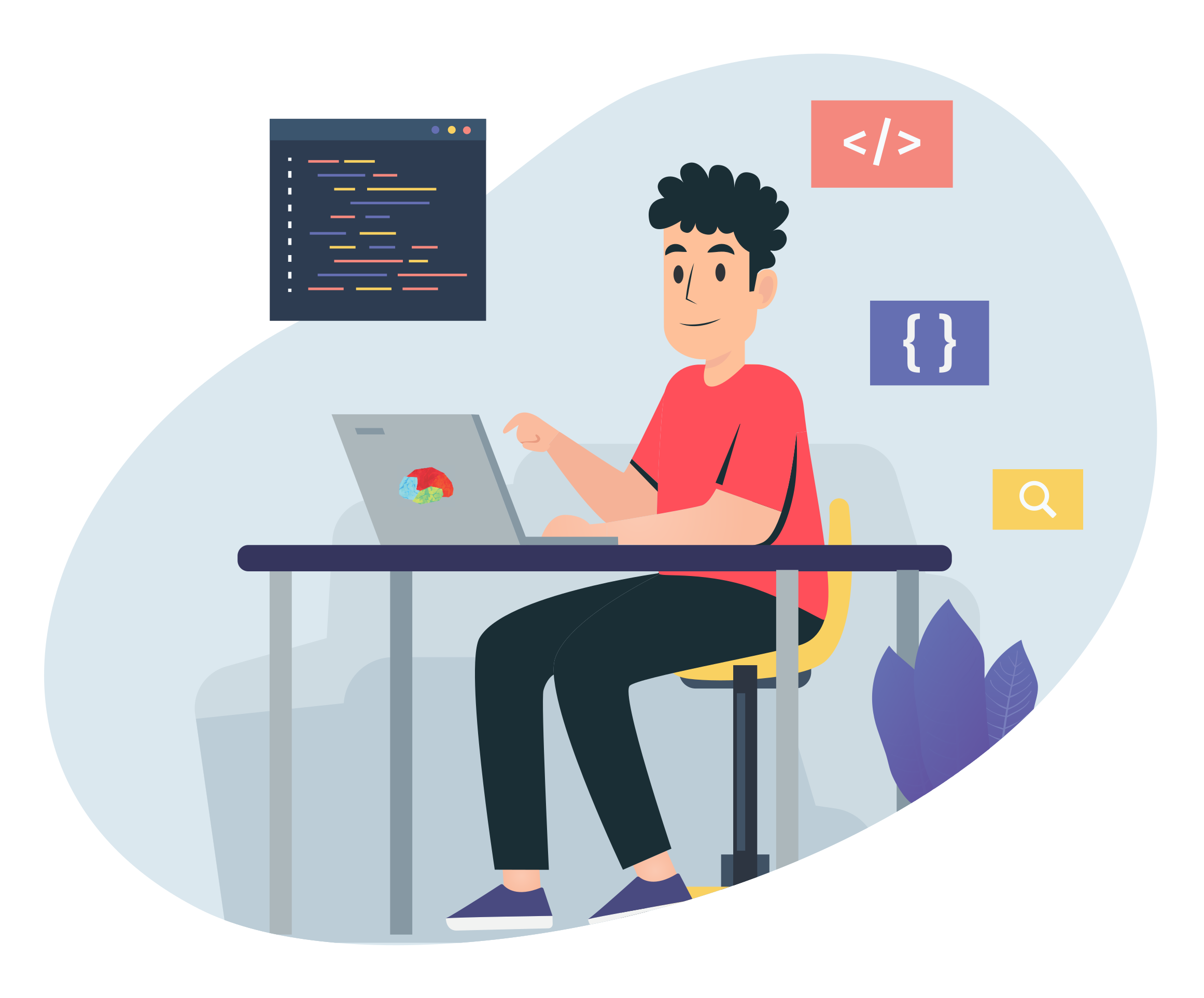 Interact directly with a curated list of industry experts and academics across the globe via our host of programs including OneLive, ScholarX and IRC to gain valuable perspectives and insight on how to customise and innovate a new career path for you. Our AcadeMix and Student Ambassador Program offerings will also get you industry ready by your graduation and expose you to postgraduate, internship and job opportunities.
Experts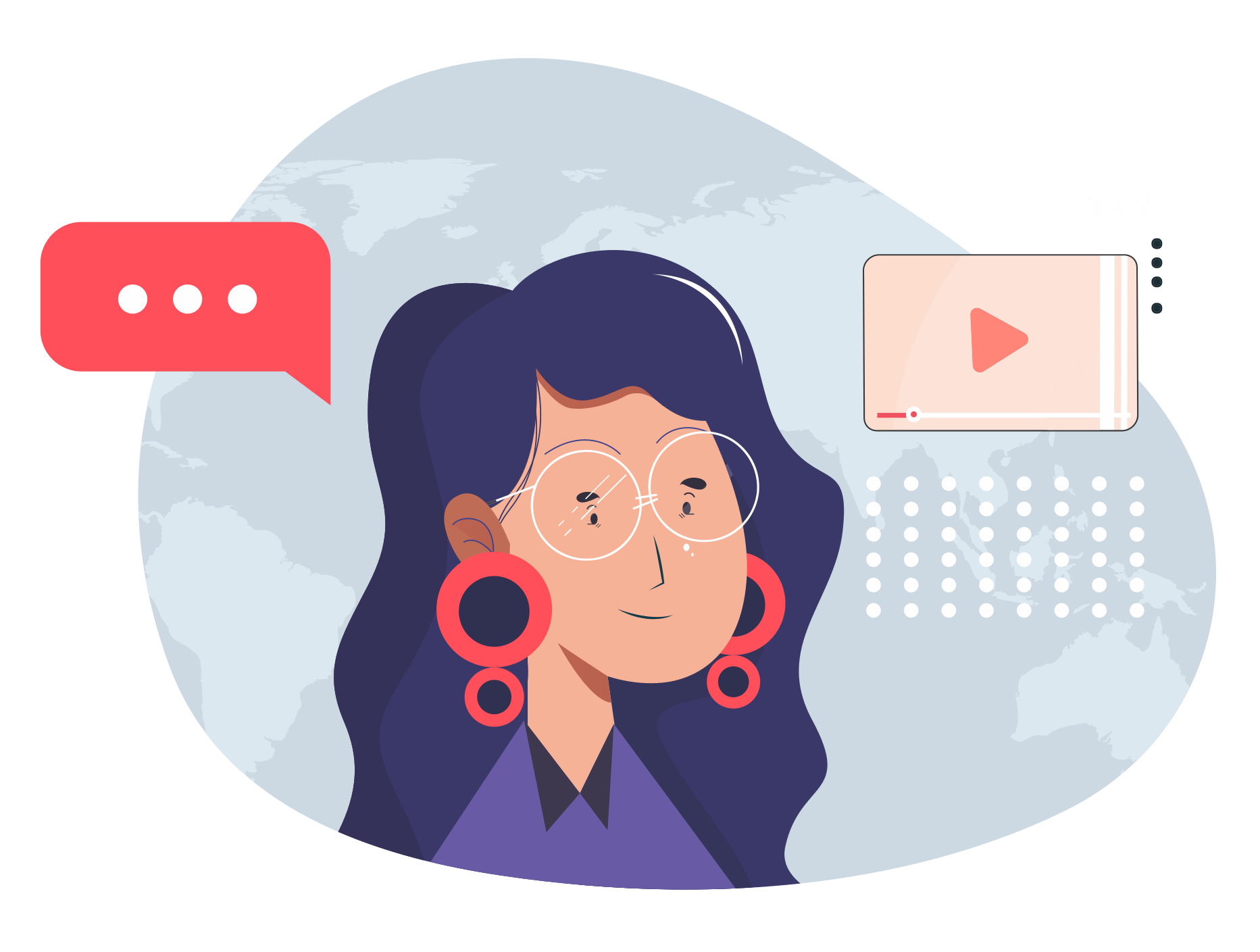 If you are an expert in the industry, join SEF, for we host mentoring programs, where you can showcase your expertise to the scholars seeking guidance. You will also get a chance to connect with the young talent in Sri Lanka, and make an impact on the Sri Lankan education system with the plethora of knowledge you possess.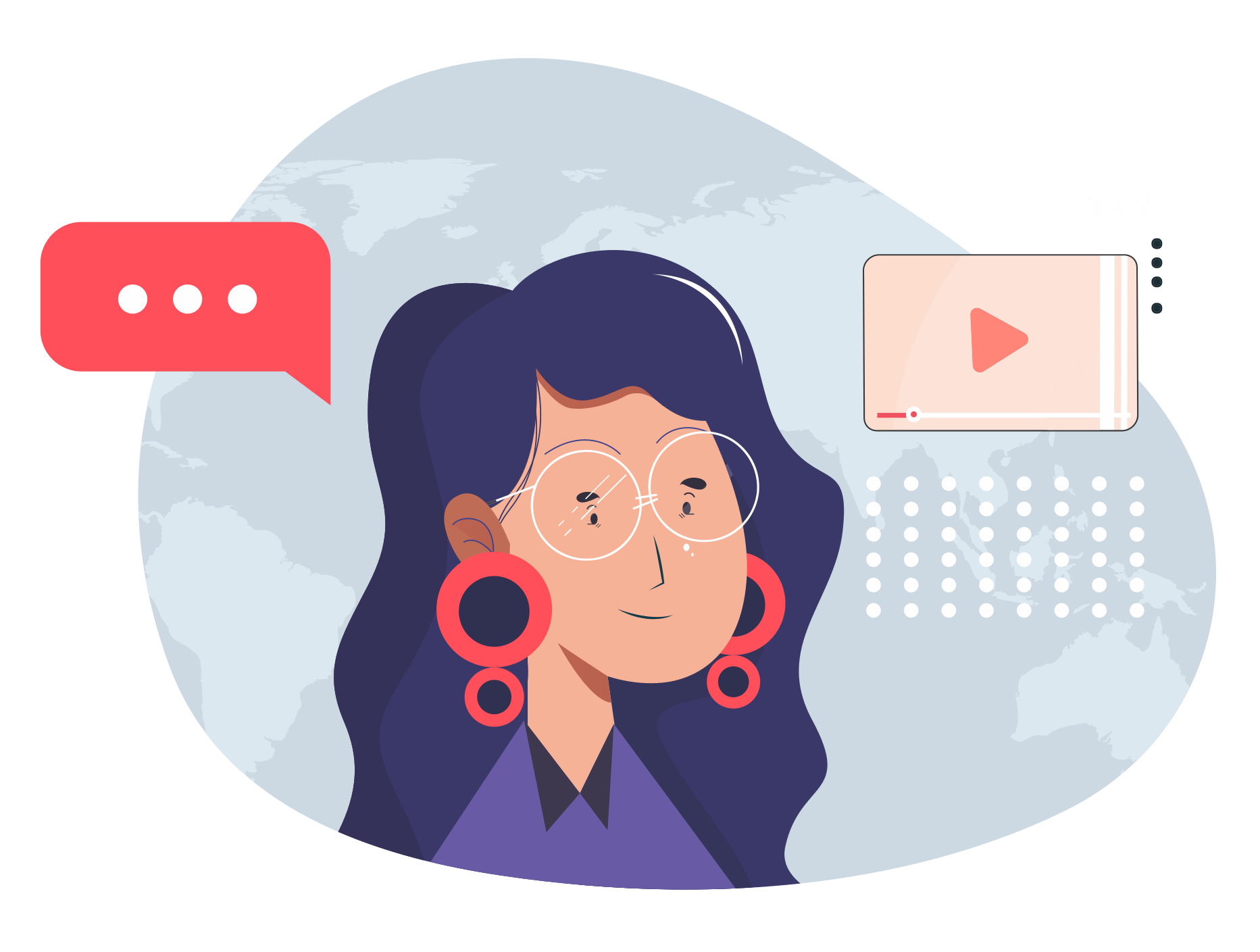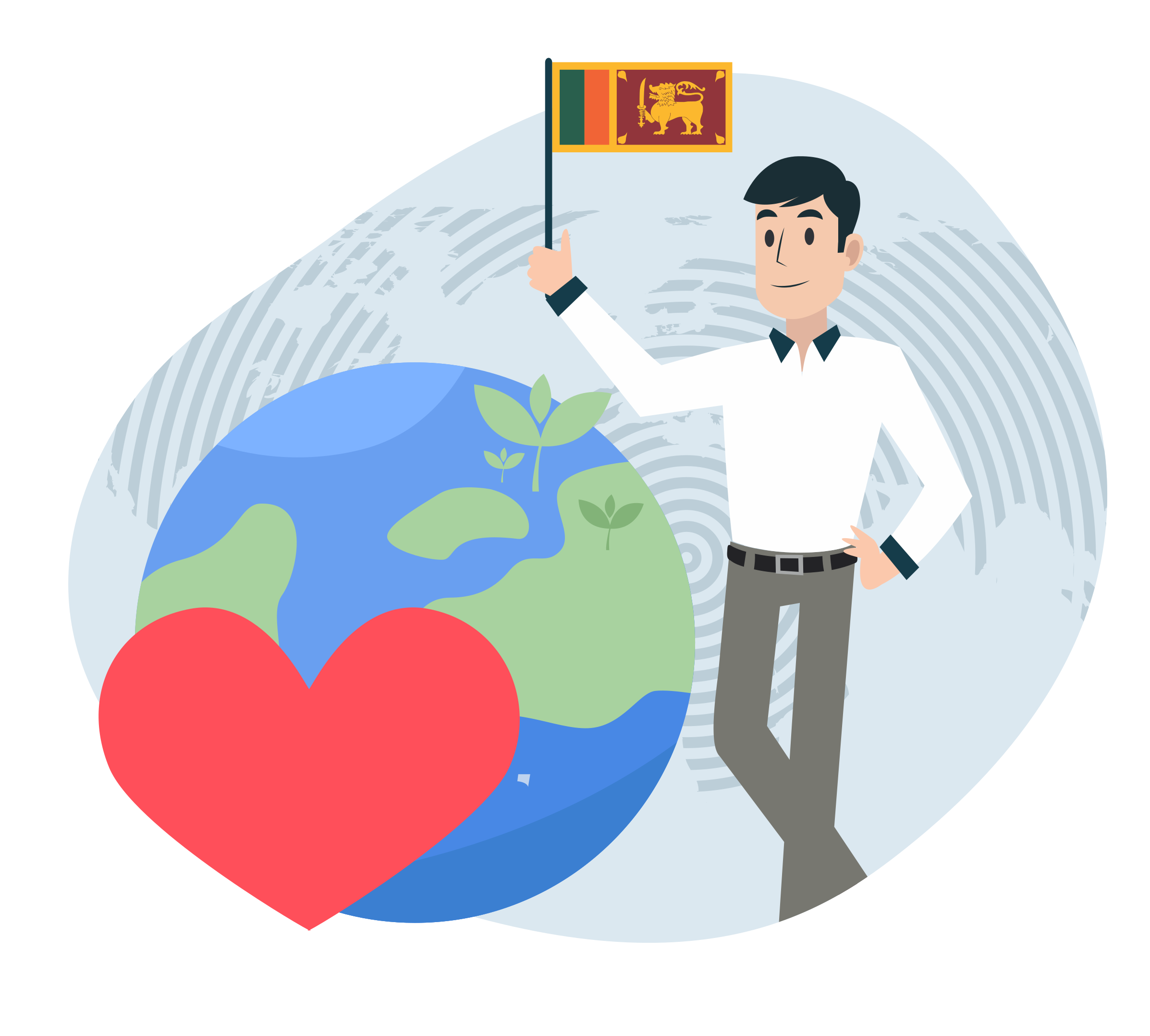 Volunteers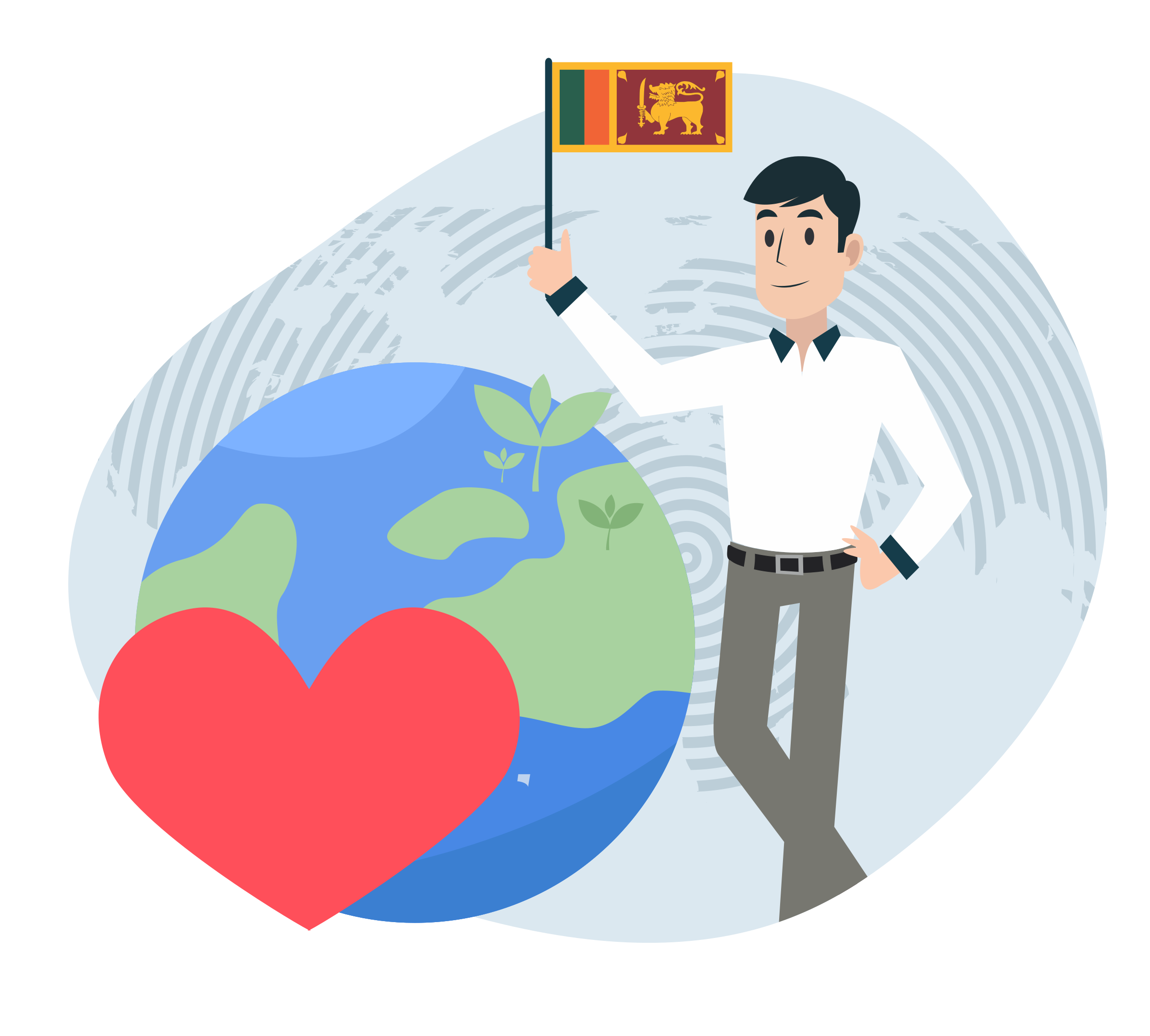 Becoming a volunteer at SEF gives you a chance to develop skills that are of cruciality at coming top in the workforce, and to get exposed to startup workspace culture, by getting in touch with as well as managing a diverse intercontinental community.
SEF professionally organized a lecture I held about Advancements in DNA Sequencing, Bioinformatics and Cancer research. I was more than satisfied and amazed, especially about their strong efforts, devotion and philosophy of providing free education to the wide range of population. Hope the idea will be spread world wide.
I believe that education should be free and accessible to everyone! Great to see many initiatives by the SEF community - especially their efforts to encourage the young generation in Sri Lanka to achieve not only in the domestic settings but also in the international level. I wish SEF all the best, keep up the good work!
Its great to work with your team and I wish you good luck. Its a great opportunity for me to share my stories with upcoming entrepreneurs and I believe you will keep your great service to motivate the rest.